Fundació Mas Miró is a private non-profit-making organization created in 2013 with a view to promoting the importance of Mas Miró and paying tribute to the artist Joan Miró, reviving the property's role as an inspirational setting and source of reflection and knowledge.
Fundació Mas Miró is the third point in a major Mironian triangle, also made up of the Fundació Joan Miró in Barcelona and Miró Mallorca Fundació in Palma.
Fundació Mas Miró's mission is to promote a greater awareness of the relationship between Joan Miró's life and the artist's work through a background context of crucial importance to the artist's development: Mas Miró and the Mont-roig del Camp landscape in which it is set. Mas Miró aspires to become a reference point as a centre specializing in Joan Miró's art and in the dissemination of local art and culture.
Joan Miró once said: "All my work is conceived in Mont-roig". Mont-roig and Mas Miró both offer a personal insight into the artist: Mont-roig as a source of inspiration and Mas Miró as part of his private world. By coming to understand a backdrop that was so influential in the artist's life, a new perception of his work can be achieved.
Sustainability
"We must be one with the land, we must listen to the cry of the land."– From statements made to Camilo José Cela, 1957
One distinctive feature of the artist that was highly influential in his work was his deep respect for the land and for nature. In all decisions that the Foundation takes, it always bears in mind any possible environmental repercussions.
Accessibility
For the artist, Mas Miró was always a place for get-togethers with friends, family and local neighbours, from celebrated artists in search of a restful inspirational setting to neighbouring farmworkers who gathered in the farmhouse chapel to worship.
In opening its doors to the public, Mas Miró wishes to share a place that infused Miró's work with so much meaning. The Foundation aspires to make the centre and its programmed events available to as wide a public as possible–including children, adults, local residents, visitors, academics etc.–, tailoring its programme to meet each target group's expectations and interests.
Proximity
"I'm happier wearing a sweater and drinking from a 'porrón' with the Mont-roig farmworkers than dressed in a dinner jacket, hobnobbing with duchesses in big Paris palaces." – From statements made by Joan Miró to Francesc Trabal, 1928
Miró made many references to the importance that he attached to his roots and to his links with the land. All the Foundation's activities revolve around Mont-roig, given our awareness of the defining role that it plays in the project and in its development.
Rigor
We believe that any assertion must always be backed up by solid arguments. In all research, there is room for speculation, imagination and hypotheses. Nonetheless, in a project like this, a well-documented rigorous approach based on tangible proven data is absolutely essential.
"(…) what is important is not to complete a work, but to open the door to one day embarking on something."
Notes by Joan Miró, JMF notebook [1941] [1941]
The Board of Trustees is the Foundation's governing and administrative body. It represents and manages the Foundation, with all the necessary authority and powers to carry out its founder goals.
The Board of Trustees is made up of Joan Miró's heirs, Mont-roig del Camp Town Council, the Foundation Joan Miró (Barcelona), Miró Mallorca Foundation (Palma) and State Secretariat for Tourism, in addition to local representatives.
Treasurer
Mr. Matias Vives i March
Members
Mr. Joan Punyet Miró
Mrs. Lola Fernández Jiménez
Mr. Jaume Freixa i Janariz
Mrs. Rosa Maria Malet Ybern
Mr. Miquel Anguera i Bru
Mr. Francisco Copado Carralero
Mr. Fernando Valdés Verelst
Secretary
Mr. Josep Maria Coronas Guinart
Elena Juncosa Vecchierini
Isabel Salazar
Cleaning and room control
Since its creation in 2013, Fundació Mas Miró has striven to lay the foundations of a centre able to live up to the high standards that are expected of it. Given the magnitude and importance of this initiative, a decision was taken to put the project into action in various stages.
"(…) the passage from The Farm to more recent work is a natural one. Like a seed that is sown, which the soil then swells before a tiny shoot can emerge that becomes a leaf, later a tree, then a flower and finally a fruit."
From statements made by Joan Miró to Manuel del Arco, 1968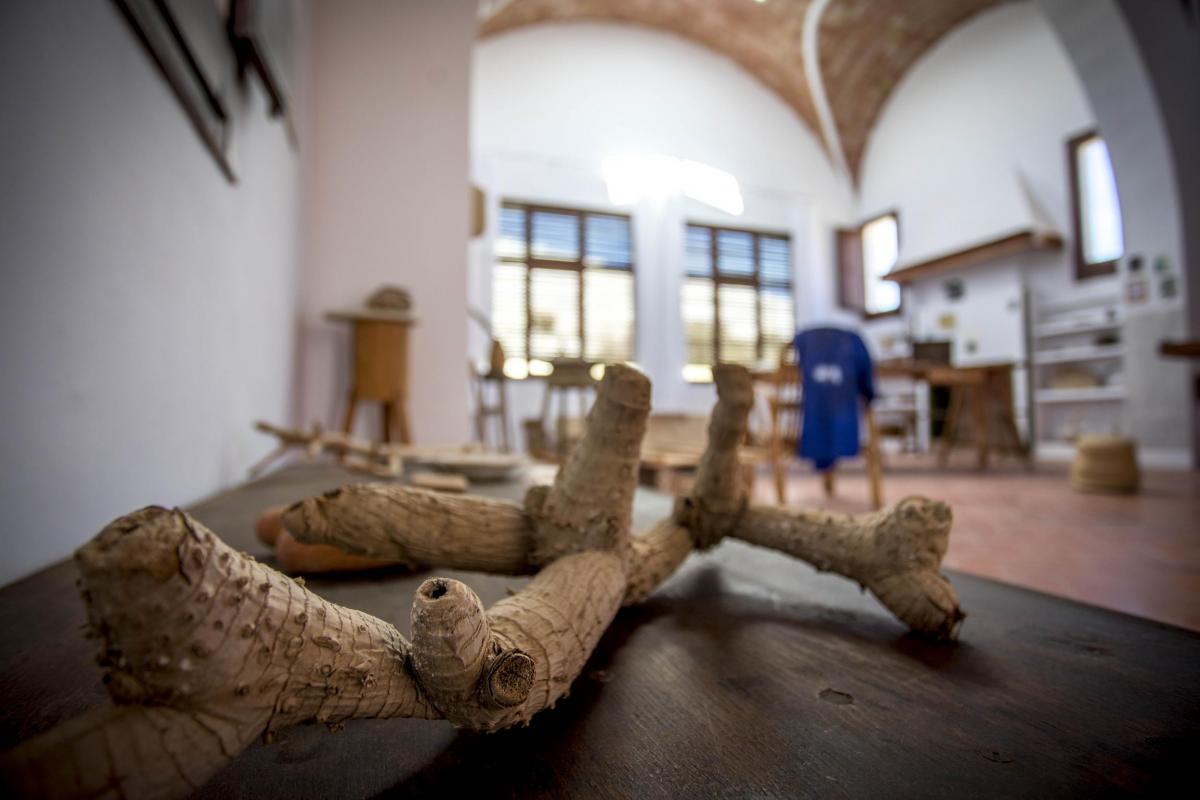 On April 20th 2018, coinciding with the 125th anniversary of the artist's birth, Mas Miró will open its doors to the public, launching an initiative that will gradually be developed in stages.
The first phase has mainly been a structural one, in addition to the renovation of the exteriors and adaptation of the studio, farm, chapel, henhouse and farmyard (the latter as a reception area). On-site documentary, catalogue-related and research tasks have also been carried out.
Nonetheless, work is still pending to the building, together with new infrastructure that will be created as the project advances, in accordance with the sustainability and feasibility criteria on which all the Foundation's activities are based.
The Miró Triangle comprises three sites – three emotional landscapes which help us gain a deeper understanding of the work and spirit of Joan Miró.
The three vertices of the triangle are: Barcelona, with the – Fundació Joan Miró – the landmark for viewing and researching the output of the artist's entire career; Mont-roig, with the Fundació Mas Miró, which reveals his roots, his land, his inspiration – the point of departure and origin of his creative quest; and Mallorca, with the – Fundació Miró Mallorca – the studio he had always dreamed of and the art he produced over three decades on his island refuge.
Barcelona, ​​Mont-roig, Mallorca. Inspiration, architecture and art. Three referents, three vertices of an essential triangle to understand the totality of the mironian work.
FUNDACIÓ MAS MIRÓ MONT-ROIG DEL CAMP
FUNDACIÓ JOAN MIRÓ BARCELONA
Collaboration and strategic alliances
One of the driving forces behind the project in which the Foundation is engaged are its collaborators. There are different ways of collaborating with the Foundation and taking part in a project that is also conceived to benefit the local area. By undertaking to collaborate with us, you can obtain certain benefits in terms of visibility and exclusive access, among others.
If you would like to form part of the Fundació Mas Miró project, we invite you to get to know it. For further information about different ways of collaborating, contact [email protected]. We already have the support of:
Joan Punyet Miró
Lola Fernández Jiménez
Calder Foundation
Galerie Lelong
Galeria Mayoral
Galerie Gmurzynska
Dolors Junyent
Sabancı University
Isabel Font
Mas Miró cannot be understood in isolation. Only when it is seen within a certain context–in relation to the artist, its history, origins, connotations or architecture–can its true value be appreciated.
Mirí is therfore integrated in or forms part of all the follow initiatives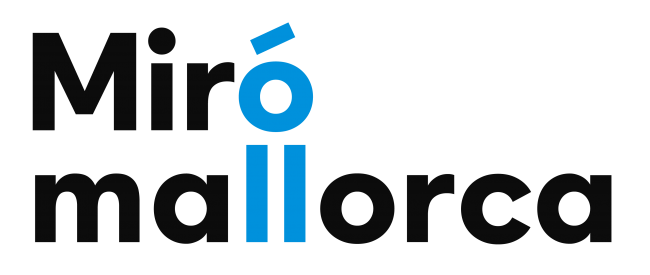 La Fundació Mas Miró vol agrair el suport de les següents institucions:
El desenvolupament de les actuacions que es duen a terme per al bon manteniment i funcionament de la masia es realitzen cofinançades per la Secretaria d'Estat de Turisme, patró nat de la Fundació Mas Miró.
El projecte d'adequació de Mas Miró per a la seva obertura al públic ha estat cofinançat per la subvenció PO-FEDER 2014-2020 del Departament de Cultura de la Generalitat de Catalunya.
La restauració d'alguns mobles i del retrats sobre suport paper i fotografies del Mas Miró ha estat realitzada gràcies al suport del Departament de Cultura de la Generalitat de Catalunya.
El projecte de rehabilitació i conservació arquitectónica de Mas Miró, així com l'adequació dels seus interiors com a casa-museu s'han realitzat gràcies als ajuts per a l'execució d'obres de restauració d'immobles de notable valor cultural del Departament de Cultura de la Generalitat de Catalunya corresponents als anys 2016-2017 i al trienni 2018-2020.
Durants els anys 2018 i 2019 la Diputació de Tarragona ha participat en el finançament de l'adquisició de l'equipament que configura l'interior de l'espai d'acollida, ubicat a l'antic corral. Igualment, gràcies al seu suport, s'han pogut dur a terme una sèrie d'actuacions per a la millora en la visita i l'acollida al visitant com són la instal·lació de mobiliari exterior així com d'un audiovisual introductori mapejat sobre les tines de l'antic celler de la masia.
Durant el 2020 la complicitat i el suport de la Diputació de Tarragona ha estat molt important per poder continuar amb les visites i les activitats pedagògiques, així com donar un bon servei d'atenció al visitant.
The Mas Miró Foundation has won awards and nominations in the museum sector since its opening.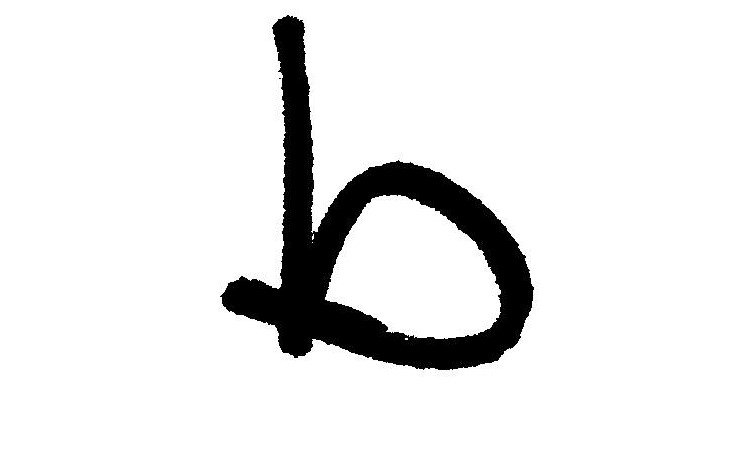 Imprescindibles Canal Reus 2019
Award AMC 2020
Prize for the best museum creation project, 2020
EMYA 2022
Nominee for best museum of the year 2022. European Museum Forum